Two farmers on one small acre outside of Hillsborough, NC. Growing organic vegetables, flowers, culinary & medicinal herbs using sustainable and ecological practices.
Serving the Triangle Area - Raleigh, Durham, Cary, Chapel Hill & Hillsborough.
Sign up for 20 weeks of fresh, local produce delivered directly to your door. Starting in mid-April. You get to pick what's in every box!
We want whats best for us, our customers, & the planet- which is why we use organic, sustainable growing practices that nourish our soils and our bodies.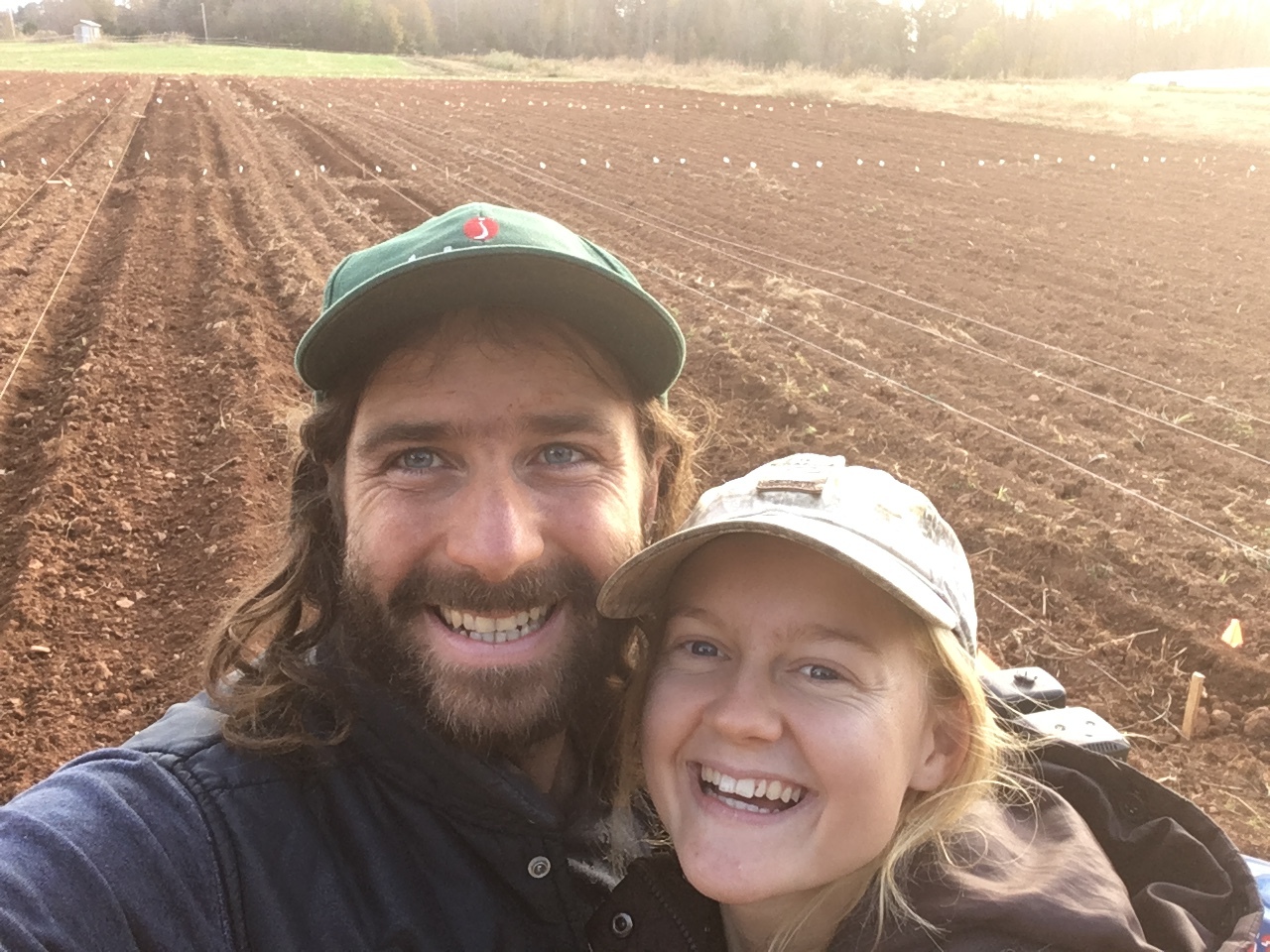 Two people with a passion for plants, food, & the environment. Cultivating plants and community.